Welcome to Swingin´ Pig!
We try to do it again! yet a very old trademark.
Known for decades as THE label regarding live records, we finally are proud
to present it again.
Release date: 15.Sept.2014
The Complete Pop Go The Beatles
Volume One
Limited edition of 500 numbered copies.

Format: 4LP Box Set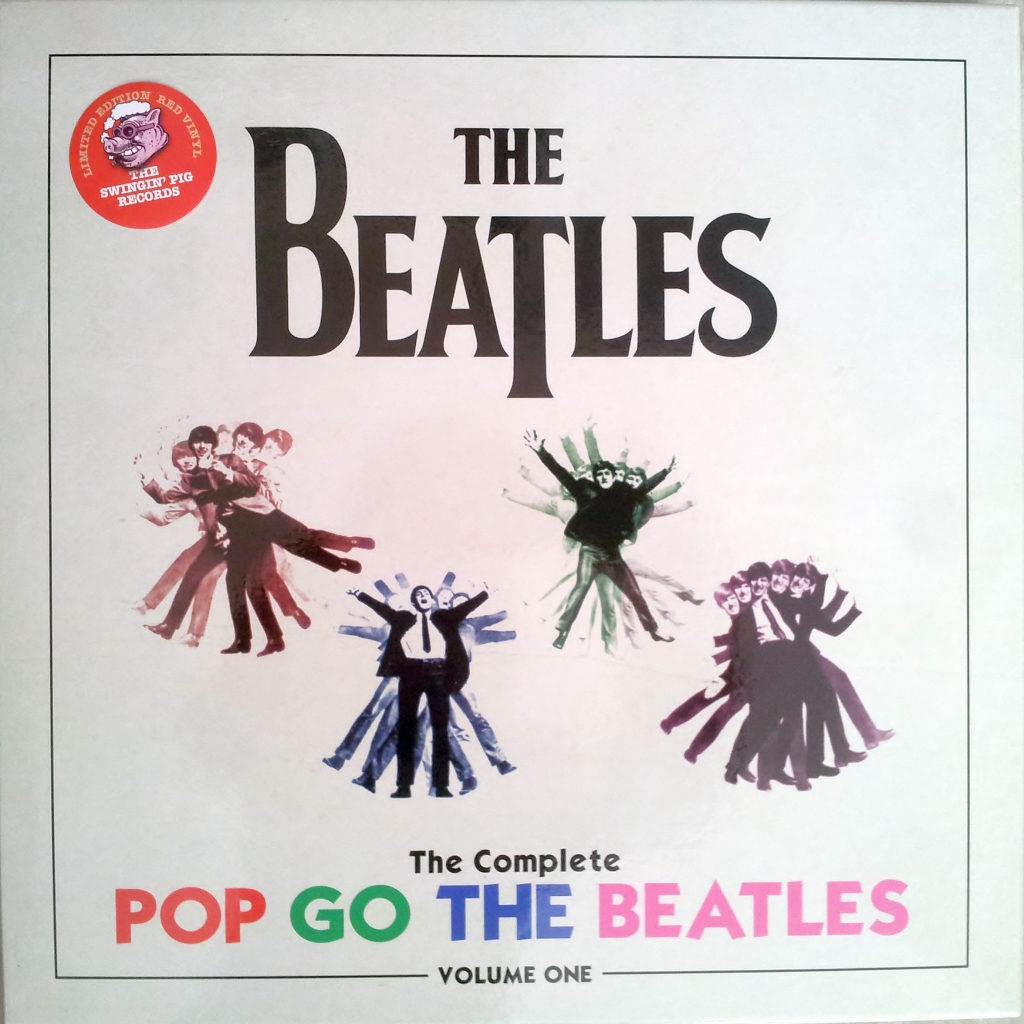 Cat. No.: TSP 04/4LP Box Set
The deluxe 4-LP box-set contains 4x coloured vinyl and booklet.
Check out more here >>